Certified Transcription Service
Transcribing an audio track requires accuracy and language expertise.

Certifying it in Court as a Sworn Appraisal involves important legal responsibilities.

Tergeste underwrites what it transcribes and takes full responsibility thereof.

We will issue a Declaration of Confidentiality to Guarantee you the utmost care in the processing of sensitive data and personal content that you have entrusted to us.

Tergeste protects your privacy.

QUICK QUOTE


Quality assurance with ISO 9001-2015 certification

TERGESTE – SWORN TRANSCRIPTION


WE TRANSCRIBE OTHER LANGUAGES TOO

OUR PRICES FOR TRANSCRIPTION SERVICES RANGE FROM 2 TO 5.50 EUROS PER MINUTE

The data you provide us with will be treated in accordance with the Privacy Code referred to in Legislative Decree no. 196/2003. We will process sensitive data only for the purposes of the assignment. Your documents are in safe hands: we guarantee you the strictest confidence and also ensure the subsequent deletion of such documents.
CONTACT US AND YOU WILL GET A QUOTE IN 5 MINUTES
CLICK HERE TO OPEN WHATSAPP
CLICK HERE TO CALL US
georgina@traduzioneintribunale.com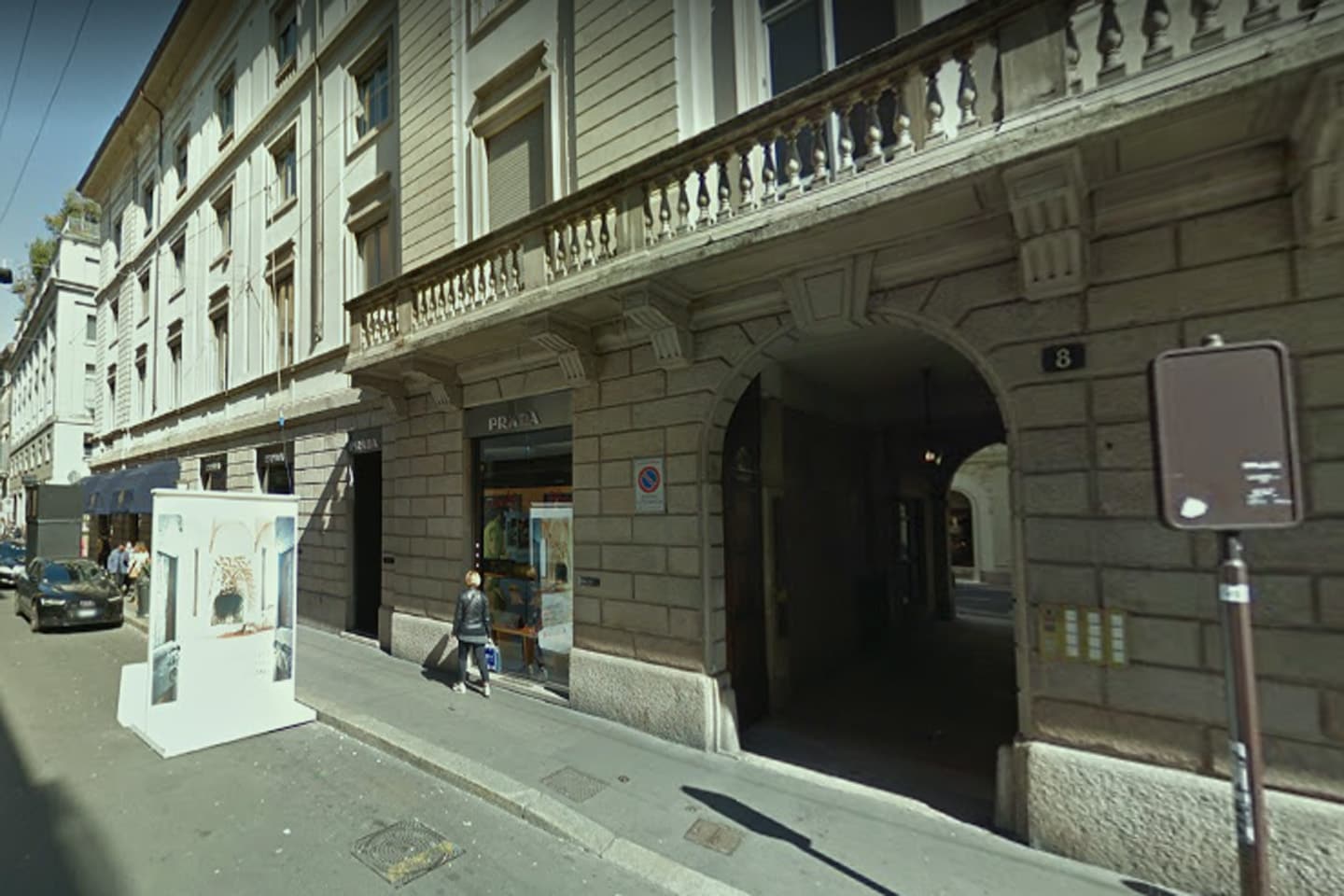 We offer accurate Transcriptions. Fast delivery. Contact us and you will get a quick quote.

VIDEO GALLERY
SERVICES
Sworn Transcription of Audio Files with Legal Value. Transcription of recordings and wiretapped audios. The transcription service consists of transcribing audio or video files into written documents, available for any language.
We transcribe in the legal field, interrogations, hearings and wiretapped audios, but also seminars, conferences, interviews, corporate meetings and business meetings.
EXPERTISE AND ACCURACY
Transcribing a voice into text requires language expertise and accuracy. We guarantee you the strictest confidence and the issuing of a Declaration of Confidentiality to protect your Privacy.
Tergeste ensures fidelity to the source text and the highest linguistic correspondence in the final text.


Our Certifications
Why Tergeste?
Technical knowledge of the source and target languages, attention to detail and adaptability to the context: these are our strengths.

Because we are aware keepers of your sensitive data, with confidentiality and reliability.

Because we have hundreds of satisfied customers and with many of them a relationship of trust lasting over time

We are Tergeste because we offer a fast and professional service at the right price.